Find a babysitter for your kids during the holidays so you can shop, attend parties and wrap presents!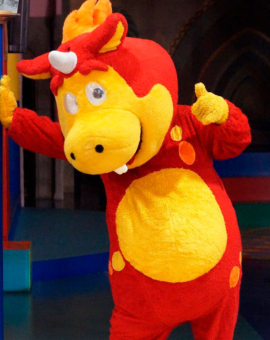 Mumu nuestro pequeño dragón. Cayó de un cuento en DiverCastillo. Es muy cariñoso y le encanta repartir premios.
Helping with homework or taking additional classes is one of our specialties! We know everything about school tests!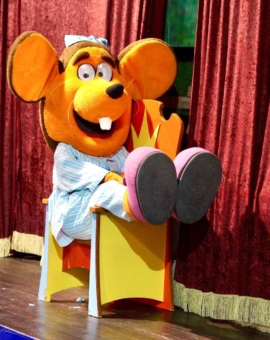 Pérez el ratoncito más popular. Todos sabemos la función de PÉREZ recoger nuestros dientes de leche y cambiarlos por una moneda o regalo.
Our expert sitters know how to take care of your child, and will be happy to assist you while you're gone or busy.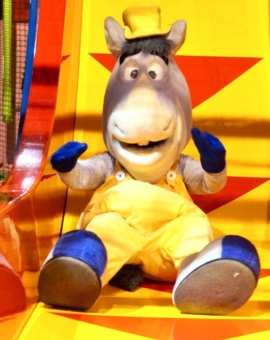 Puki el caballo con sombrero Es el caballo más elegante entre las mascotas. Es muy recto y elige siempre al gran campeón.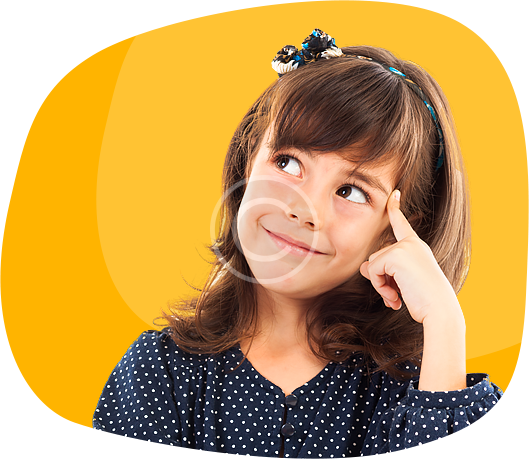 We will take care
of your kids
We specialize in meeting the unique physical, emotional and developmental needs of children. Be sure your kids are safe with our great team of hard-working professionals.
Sign up for FREE!
Stay tuned to the most interesting news about our company & products!